When do you
want to visit?
Experience a historic stay
Welcome to a unique art hotel with original paintings from among others, Anders Zorn, Carl Larsson and Bruno Liljefors. Enjoy delicious food from local produce, admire the historic art or book a conference for your whole team in our own art gallery.
Discover our packages with pulse-raising activities and enchanting experiences.
We update our packages depending om season so please stay on the lookout for new activities and offers.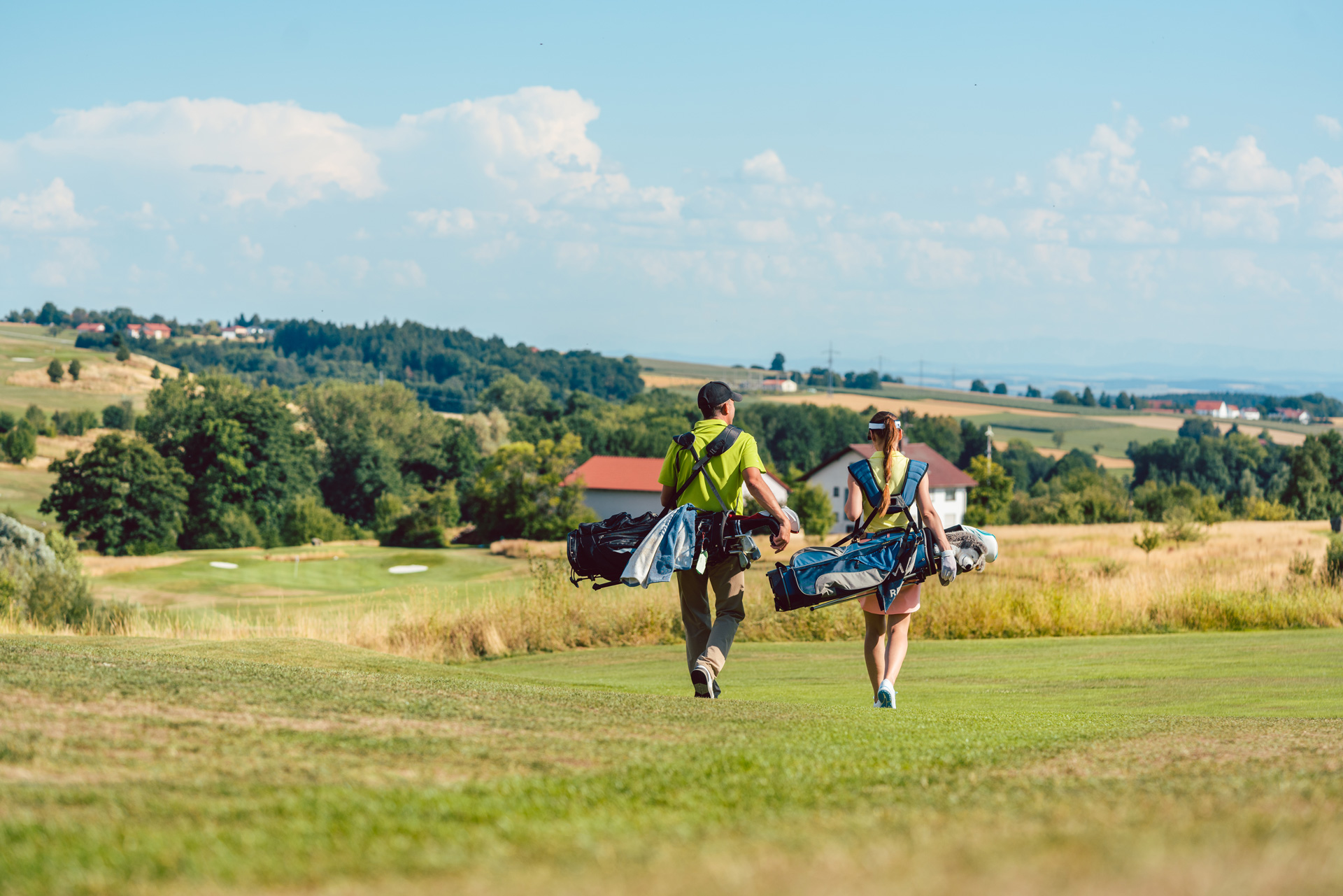 What to do
There are a lot of sights and activities to experience in Skara and its surroundings. Don´t hesitate to ask us for suggestions.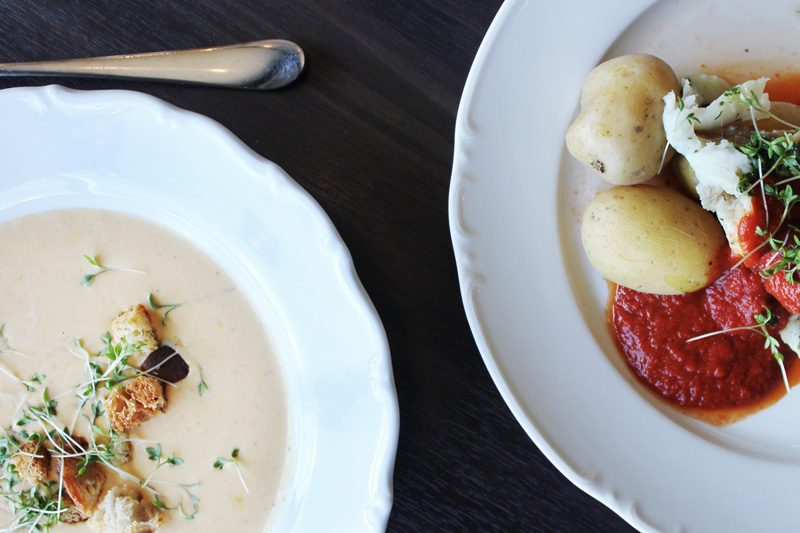 Todays lunch
Hope you haven´t missed our popular lunch? We serve lunch every weekday between 11.30 – 14.00, price 140 SEK/p incl. salad buffet, meal drink, home baked bread and butter, coffee and pastry.
Adventure Golf
Bring your friends to play adventure golf, on one of the bests courses in Scandinavia.