Charge your car while you´re asleep
You´re welcome to charge your car whilst visiting us. In our car park we offer 18 car chargers best suitable for you who have time to charge your car for a longer time, for example whilst sleeping.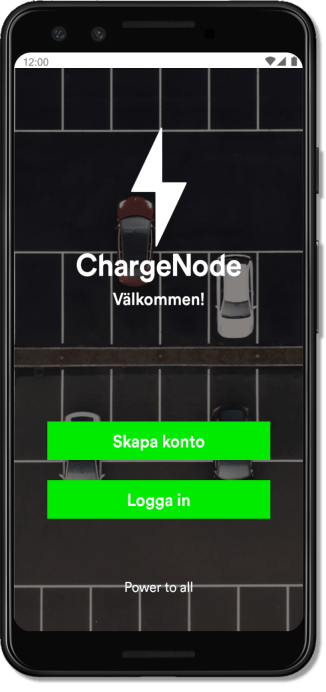 Charge your car with Chargenode
Our charging poles have a charging capacity of 22kW and costs 2.95 SEK/kWh. To use our charging poles you will need the app ChargeNode. In the app you can activate and control the charge in an easy way. You also pay via the app. If you have any questions please ask at reception.