Welcome to the table
Dinner in in the evening sun in our outdoor dining area?! Waffles for breakfast? Or a nice vegetarian lunch? At our place you´ll find well cooked food for all occasions – work lunch or fancy dinner.
Monday – Friday 06.00 – 09.00
Saturday – Sunday 07.00 – 10.00
Monday – Friday 11.30 – 14.00
Saturday – Sunday 12.00 – 15.00
Monday – Saturday 17.00 – 22.00
Monday – Saturday 17.00 – 22.00
Sunday closed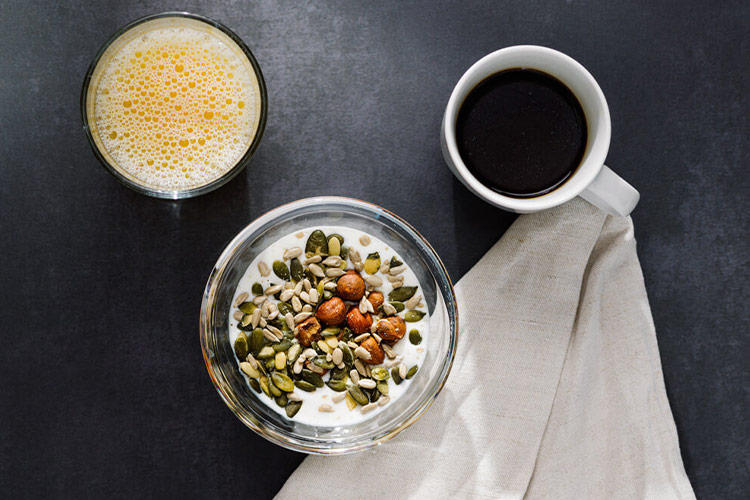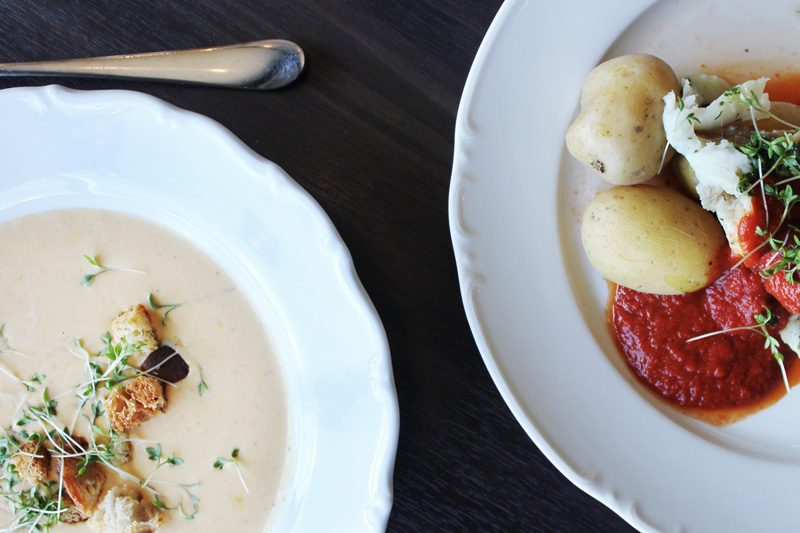 Lunch
Every week you´ll find a well composed lunch menu with home baked bread, salad buffet, drink, coffee and cake included. What are you waiting for?
Take away
Do you prefer to eat at home? All our food can be ordered as take away
Sky lounge
On the fourth floor you find our sky lounge with a great view of the surroundings
Art gallery
Welcome to come in to see and admire the originals of some iconic artists in a beautiful environment.
Party
The Art gallery is also a great place to host a birthday or any other function. Welcome with your booking.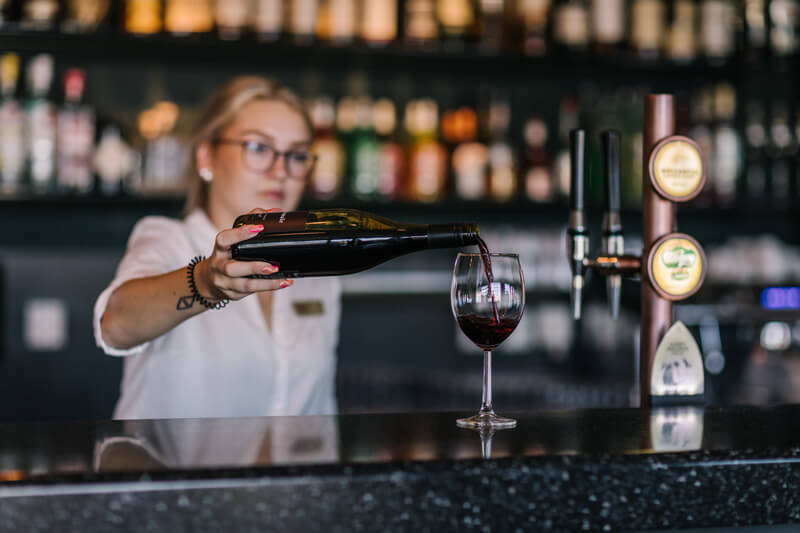 The restaurant bar
Have a seat in the bar and enjoy a glass of wine or an alcohol-free drink while you await your company.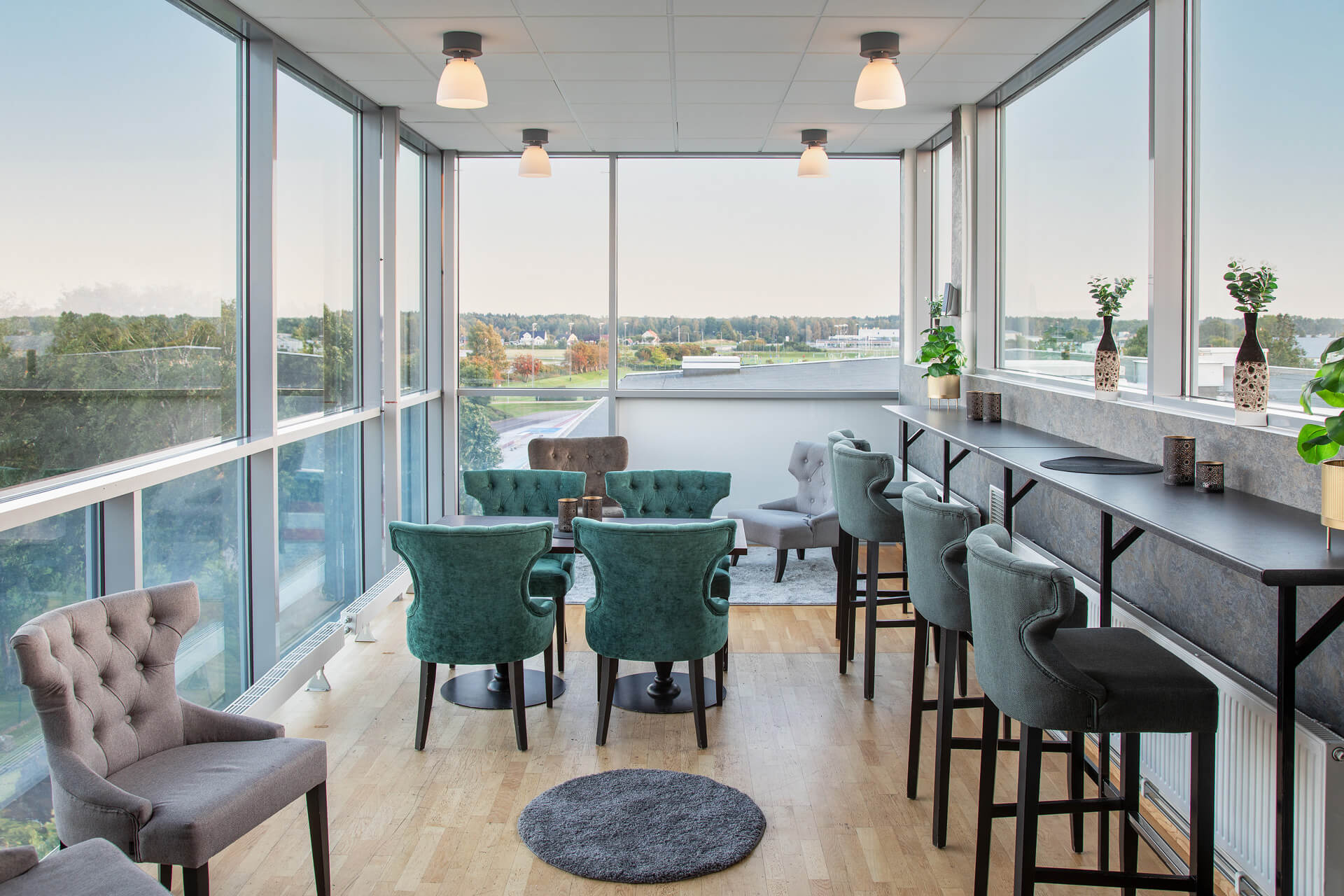 Are you looking for a relaxing place with a view? You and your company can book our beautiful Sky Lounge, situated at the top floor of the hotel with a fantastic view of the surroundings. Please contact us by phone or mail to make your reservation.
0511-310000
Our outdoor terrace
Enjoy a glass of wine or a lovely meal under the open sky. At our fantastic outdoor terrace you can catch the evening sun surrounded by greenery overlooking the adventure golf. For cool summer nights we also offer seats in a glassed patio if that´s what you prefer. Welcome!